Certified Home and Termite Inspections
Buying or selling a home in the Sacramento area? You can't go wrong when you choose
North American Home Services for inspection
services. As the largest home inspection company in the area, we have the capacity
to schedule every inspection you need all at the same appointment. With a report in hand,
you'll be equipped to make a confident offer, ask for remediations, or wait for a better
opportunity. Call (916) 481-0268 (Sacramento County Office) or schedule an inspection now.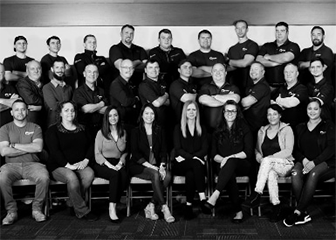 IN BUSINESS SINCE


1978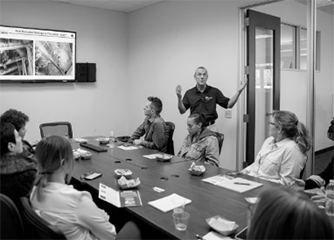 Number of Customers


340K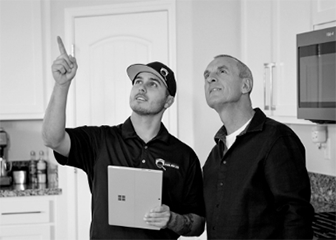 Number of INSPECTIONS


104K

Serving Over 10k Customers Yearly In Northern California
We are proud to serve homeowners and real estate agents in Sacramento, Solano, and Yolo Counties. North American Home Services is ready to assist you in any way we can, and to answer all questions you have.
Our Professional Inspectors Are Ready To
Help
Specialty Services For Every Home