When was the last time you thought about your attic, let alone replaced attic insulation? If you can't recall, then North American Home Service can tell you it's way overdue. Your attic is likely full of rodent damage and signs of other pest infestations. Addressing these issues by cleaning up your attic and replacing the insulation will help improve your home. Furthermore, there are several other benefits to replacing that insulation. Here are three of those benefits.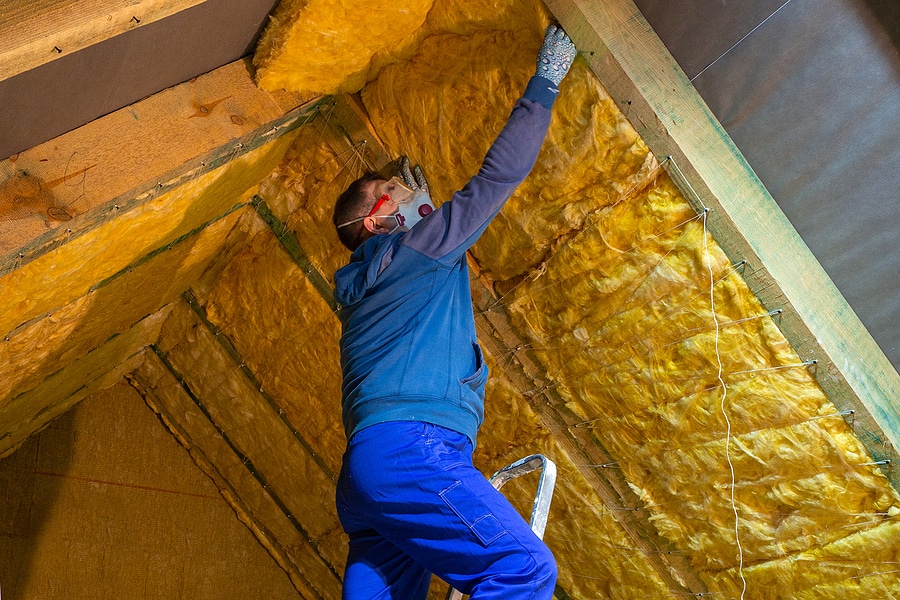 1. Better Air Quality
Mice, rats, bats, and other pests can leave behind a lot of waste. The bacteria from their feces can cause the insulation to deteriorate. Furthermore, many of these pests carry diseases and cause mold and bacteria growth. So, by replacing attic insulation, you can clean this all up and improve the air quality in your home. This will cut back on allergies and enhance the smell of your home.
2. More Energy Efficiency
If your home was built 10-15 years ago, you're likely starting to see the effects of inefficient attic space. You're probably seeing your electric bill going up each month, especially when trying to keep your home cool. That's because the insulation in the attic is too worn and damaged to help contain the cold air. So, by replacing attic insulation, you can improve the efficiency of your home.
3. Creates a Useful Space
The attic doesn't have to be a place that you don't use. In fact, it's an excellent storage place. So, replacing the attic insulation gives you a dry, reliable space to store holiday decorations, light furniture pieces, family heirlooms, and more. This means you can finally clear out that crowded hallway closet and put things in a safe place.
Let North American Home Services Replace Your Attic Insulation
Whether you're replacing insulation after storm damage or cleaning up after a pest infestation, North American Home Services is here to help! We can take care of those pests beforehand, inspect the entire roof, and make the repairs needed to your home. We proudly serve residents throughout Dixon and Fairfield, CA. So, check out our specials and then contact us today at (916) 481-0268.