Bed bugs are often the last thing people consider when planning their spring break trips. As a result, bed bug infestations continue to rise. Thankfully, North American Home Services has all the right solutions should you bring these pests home with you. So, before you call a less qualified exterminator, let's look at our proven bed bug solutions.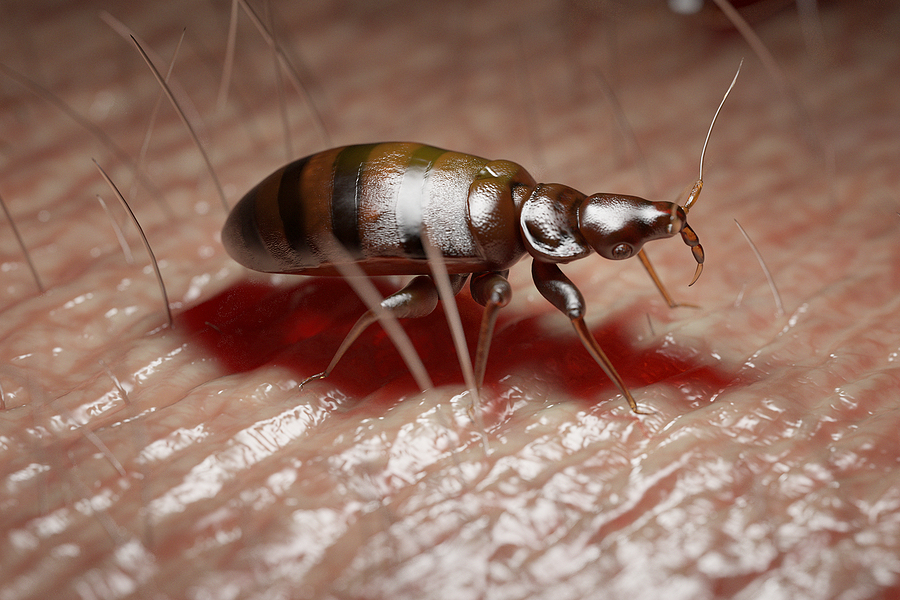 1. Heat Treatment
As one of the most effective ways to get rid of bed bugs, our heat treatment is a chemical-free, non-toxic, environmentally-friendly option. We simply place heaters in the room with the infestation, heating it to 120 degrees Fahrenheit. Reaching these high temperatures kills the bed bugs, no matter where they hide. The best part is you don't have to throw away any of the bedding or blankets: Simply throw everything in the washer when we're done, and you're good to go.
2. Insecticide Spray
The insecticide application is just what you might expect. We come in and spray an aerosol solution all over the infested area. This includes your mattress, boxspring, headboards, side tables, flooring, and dressers. We even offer a powdered insecticide that's perfect for getting between crevices and hidden cracks.
3. Steam Foam
Our steam treatment operates similarly to our heat treatment. By targeting the room with steam, we can kill bed bugs on contact. This option is great for rooms with a lot of nooks and crannies, where bed bugs like to hide. It's also the perfect pair to our insecticide spray since the heat draws the bed bugs out, and we can kill them with the chemical solution.
4. Fumigation
If an infestation is widespread, your best course of action will be to fumigate. However, fumigating your home does require you to leave the premises for at least 24 hours. This treatment involves putting your entire home in an airtight tarpaulin and then releasing the fumigant, or a deadly gas designed to kill bed bugs and pests no matter where they are in your home. So, letting your home breathe and air out as much as possible before you move back in is a must.
Don't Let the Bed Bugs Bite
Coming home after a long vacation can all be ruined by a bed bug infestation. Still, it happens, which is why you need the solutions and expertise from North American Home Services. We proudly serve residents throughout Sacramento, CA. We can even get rid of ants, cockroaches, and spiders. So, give us a call today at (916) 481-0268 to schedule your service.