Homeownership provides a sense of autonomy, a level of success, and the opportunity to enjoy property rights. Such a big investment also requires responsible ownership to ensure your investment lasts and appreciates in value. Indeed, homeownership involves money and time. Consequently, spending regular time on home maintenance avoids bigger costs down the road. For this reason, North American Home Services shares a home maintenance strategy to save money on home repairs.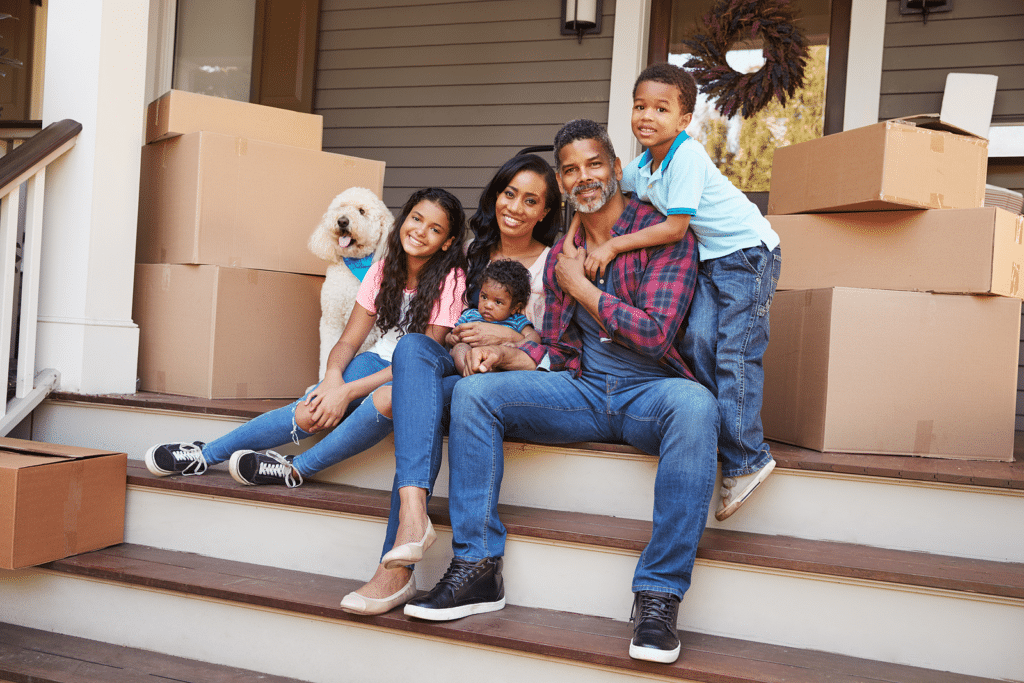 Monthly Home Maintenance
Procrastination serves no one. In order to avoid expensive repairs down the road, implement a monthly home maintenance checklist. This way, you can stay on top of emerging issues and avoid money pits. To that end, we suggest you include this list in your monthly home maintenance strategy:
Clean furnace filters.
Check the salt level in the water softener.
Check drains for clogs.
Test all alarms, monitors, and detectors.
Clean registers, air vents, exhausts, and ceiling fans.
Quarterly Home Maintenance: Summer
When the weather is beautiful, you want to enjoy it, not spend time on home maintenance. However, these tasks won't take long. Therefore, we encourage you to include these tasks in your summer home maintenance.
Trim bushes, trees, and shrubs.
Seal/caulk grout in bathrooms and kitchen around the tile.
Grease the garage door opener, chain, and hinges.
Clean refrigerator and freezer coils, replace water dispenser filter, and clean drip trays.
Check dishwasher, washing machine, bathrooms, and kitchen for water leaks.
Replace exterior faucets and hoses where needed.
Quarterly Home Maintenance: Fall
The fall is a good time to do an interior and exterior inspection. First, hire a professional if you need help. Next, include these steps in your fall home maintenance strategy.
Rake leaves, aerate lawn, and plant bulbs.
Inspect fireplace components to prepare for upcoming use.
Review weather stripping and seals around doors and windows, and seal any cracks.
Clear gutters of leaves and other debris.
Mend cracks and gaps in the driveway and walkway.
Quarterly Home Maintenance: Winter
Californians enjoy mild winters, as do their homes. Nevertheless, the upcoming winter provides additional opportunities to keep up on quarterly maintenance.
Schedule an HVAC inspection.
Inspect roof for damaged shingles, flashing, or tile.
Repair or replace siding.
Replace batteries in all alarms, detectors, and video camera equipment.
Quarterly Home Maintenance: Spring
Spring is a great time to invest in both spring cleaning and quarterly maintenance. As a result, we recommend these steps to keep your home's interior and exterior standing tall.
Replace the air conditioner filter.
Wash window and door screens.
Power wash and stain decking, driveway, windows, and siding.
Have a professional inspect and pump the septic tank.
Service your HVAC.
Fertilize the lawn.
Inspect for and treat any pest issues.
Partner with a Professional
NAHS partners with homeowners all over Sacramento to resolve issues and support homeownership maintenance and repair. As a result, we're familiar with the area, and common home issues and repairs. In addition, our certified professionals can perform any type of inspection you need. Request an inspection online, or give us a call at (916) 481-0268.