Commercial real estate is a booming industry, and it's only going to continue to grow in the years to come. As a business owner, it's important to make sure that you're taking advantage of all the opportunities that commercial real estate has to offer. One of the most important aspects of commercial real estate is making sure that your property is inspected by a qualified inspector, like those at North American Home Services. Our reports are thorough and are sure to save you a lot of money in these areas.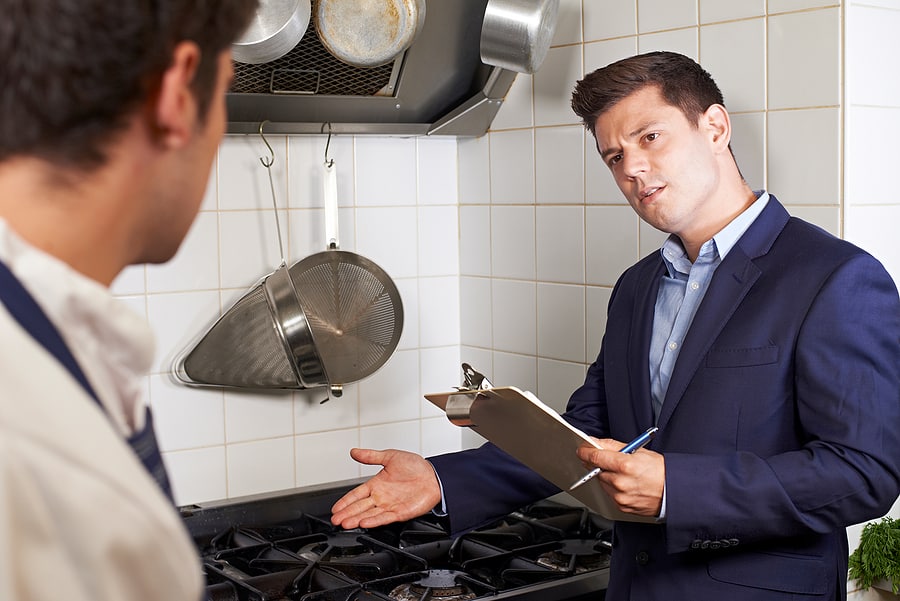 Identifying Roofing Issues
Commercial inspectors are trained to identify potential issues with commercial roofs. By catching problems early, commercial inspectors can save you money on costly repairs. For example, commercial inspectors can spot weak areas in the roof that may be susceptible to leaks. They can also identify damaged shingles or other materials that need to be replaced. In addition, commercial inspectors can check for proper ventilation and drainage to help prevent problems such as mold and mildew.
Spotting Termite and Pest Damage
Commercial inspectors care about your possible new location and know how important it is that it's safe. This means identifying potential pest issues. Termites can cause extensive damage to wooden structures, and if they are not spotted early, can quickly cause the property value to plummet. Similarly, pests such as rats and mice can also cause significant damage, both to the property itself and to your reputation as a business owner.
Testing the Air Quality
By testing the air quality in your new building, commercial inspectors can help to identify potential problems that could lead to expensive repairs. In some cases, commercial inspectors may also recommend changes that can help to improve the air quality in a building. For example, they may suggest the installation of better ventilation systems or the use of air purifiers. By taking these steps, commercial inspectors can help ensure that buildings are safe and healthy for occupants. In addition, they can help save money by identifying potential problems before they become expensive repairs.
Set Your Business up for Success
Setting your company up for success means giving your team a place where they can thrive. But, before you buy a new location, be sure to schedule an inspection from North American Home Services. We'll look at your roofing, inspect for termites, and even note the condition of the parking lot. So, if you're looking at commercial property in Fairfield, CA, call us at (916) 481-0268.