Have you ever given someone something and felt that you almost benefited more from giving than they did for receiving? They say it's better to give than receive, and North American Home Services heartily agrees. In a world where many are self-consumed, we love giving and serving others, as well as random acts of kindness. Therefore, we want to celebrate and support the season of giving and encourage you to do the same.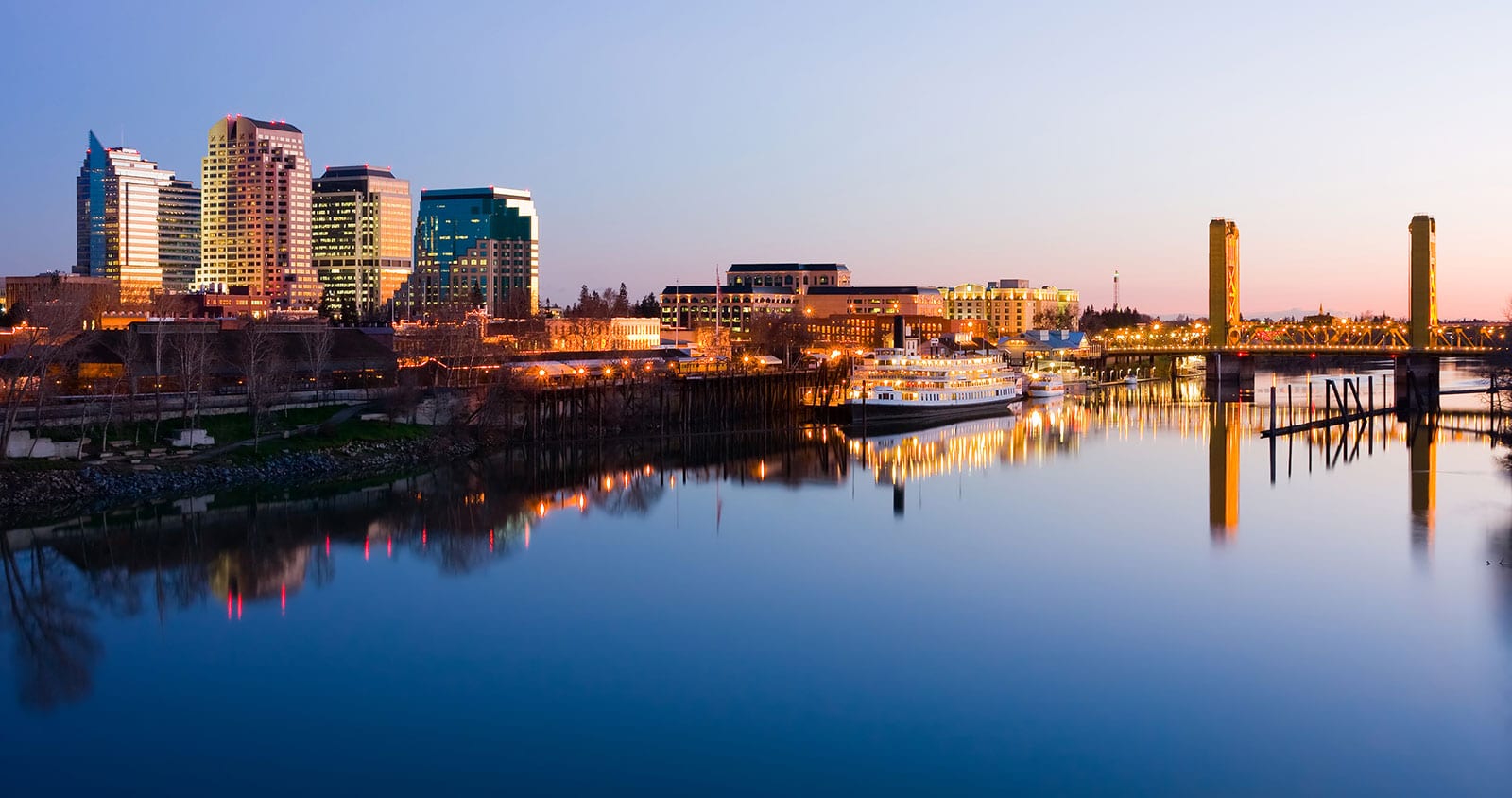 Water Access
It's so easy to take clean, running water for granted. However, many people in Africa don't have that luxury. In fact, nearly one in three Africans experience water scarcity according to the World Resource Institute.
In sub-Saharan Africa, more than 90% of the population living in rural areas rely on agriculture for their income. Moreover, 95% of that agriculture is dependent on rainfall. Unfortunately, water access is becoming even more unpredictable. Therefore, we support organizations that provide access to water through infrastructure and water management resources. We believe every human has a fundamental right to access clean water, which is why we support opportunities to provide this much-needed access. For this reason, NAHS supports these efforts as one of the causes we champion this season of giving.
The Forgotten Ones
India is home to billions of people. Sadly, many of its inhabitants are homeless. Additionally, homeless orphans abound in staggering numbers. Predators use these children to beg for money on the streets to European and American tourists who don't realize the money goes straight to the crime syndicate. Fortunately, wonderful nonprofits and ministries exist whose mission is to provide shelter and food for the most vulnerable.
For many charities, the act of giving delivers safety and nourishment to those who may not survive otherwise. Going above and beyond basic needs may not be feasible for many. At NAHS, we believe every child should experience playing with a toy and feeling a smile sweep across their face in pure joy. Consequently, we support groups in India who provide shelter, food, and toys for these courageous, beautiful, often disabled orphans.
Local Organizations
You don't have to go outside the U.S. to find people in need. People in our own neighborhood and in our own backyard can use a helping hand, too. You see, when you start to look around for those in need, you begin to see them everywhere.
Opportunities present themselves everywhere you look if you choose to look. Maybe it's a homeless person in need of addiction services, an out-of-work vet who could use a job, or an older person trying to cross a busy street. We believe everyone should decide to look and then act accordingly.
The Season of Giving
At NAHS Pro, we believe every day provides an opportunity to serve others. Still, the holiday season is a great reminder and the perfect time to take the step. We also offer some of the best home inspections and pest control solutions in Sacramento, and you can call (916) 481-0268 to schedule that. In the meantime, we'd love to hear how you celebrate the season of giving.
Source: