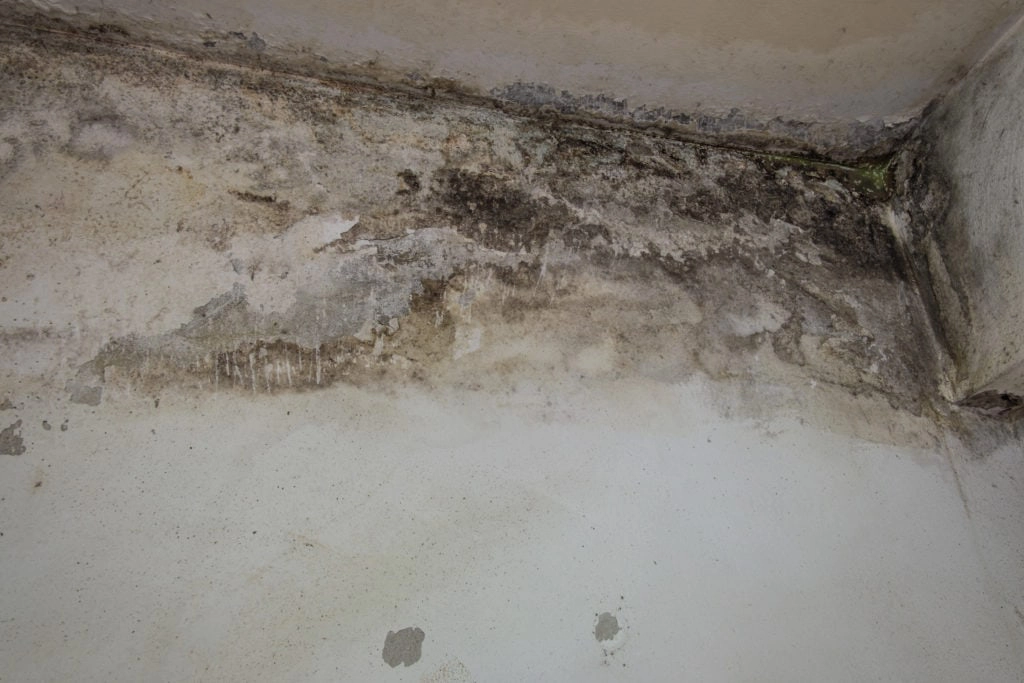 Homebuyer Options When Home Inspection Shows Mold
November 16, 2021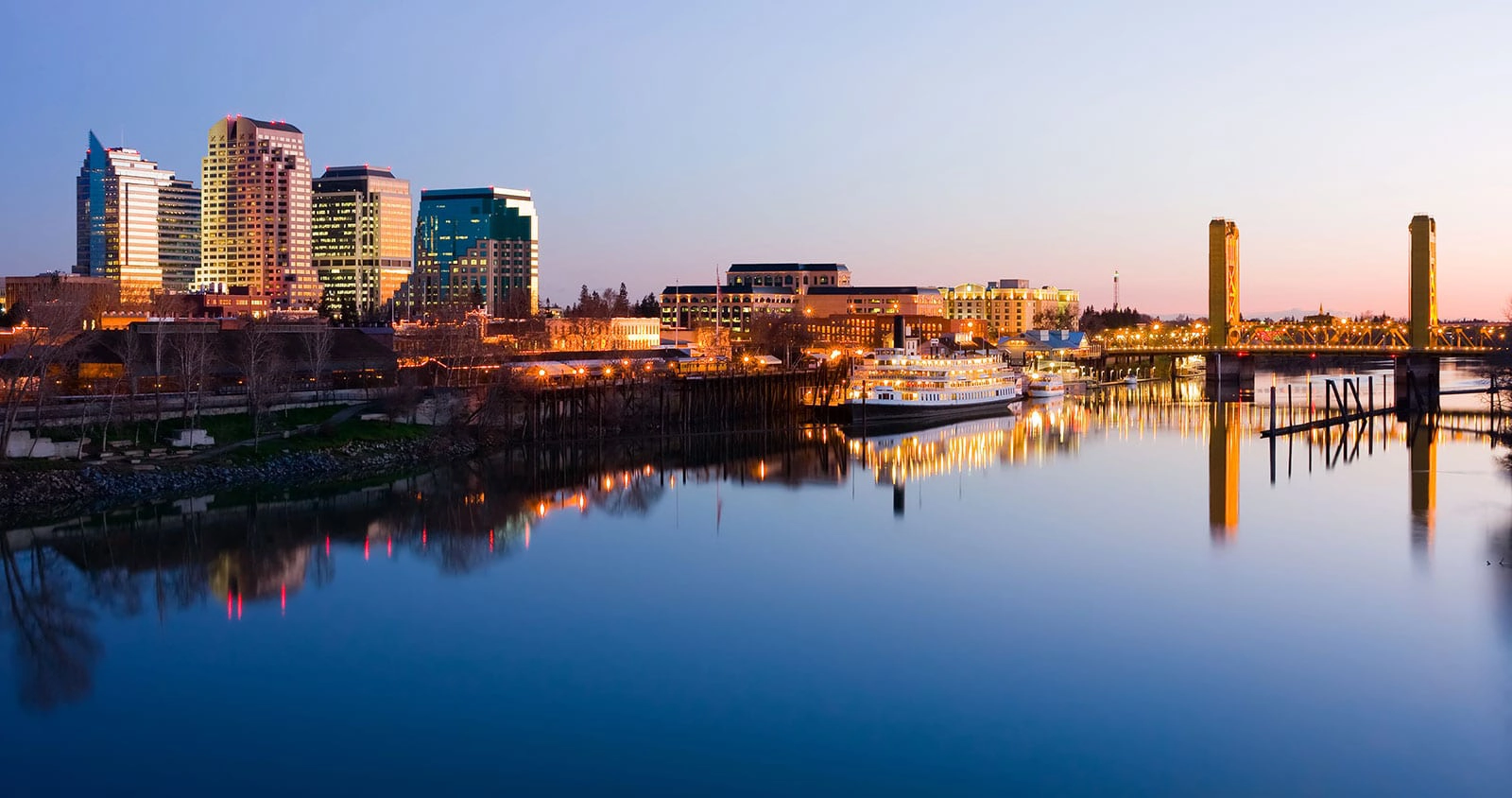 NAHS Supports the Season of Giving
December 30, 2021
At North American Home Services, we celebrate a spirit of giving and a charitable perspective. We know what causes and organizations make our hearts sing. Obviously, this time of year—known as the season of giving—is the perfect opportunity to demonstrate put that belief into action. Do you? If not, don't worry. This article explains how to find the perfect cause to support.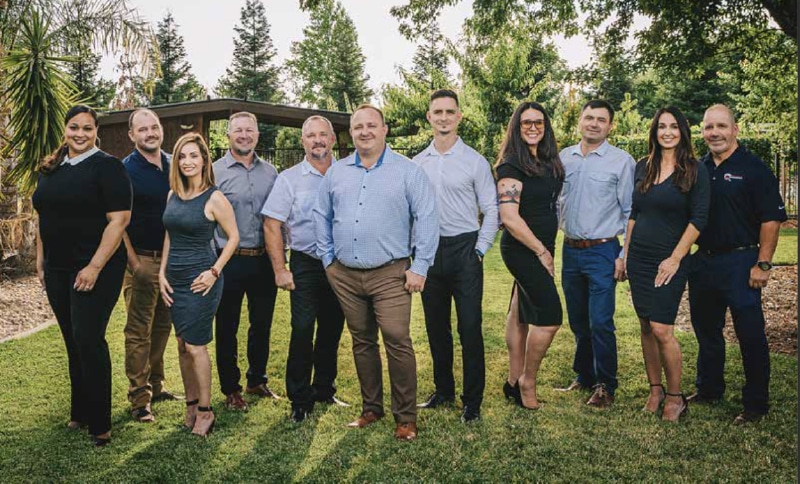 Follow Your Heart
The phrase might sound cheeky and cliché, but it's relevant when it comes to supporting a cause. We believe we are meant to serve others in this and all seasons. And we also think that some people, causes, and organizations beat closer to our hearts than others. There's nothing wrong with taking something you're already passionate about, or recognizing a cause you champion, and supporting it. The more it resonates with you, the more readily you support it, and that's a good thing.
Do Your Homework
Both good and bad organizations exist out there, so it's essential to do your homework. Especially when it comes to the season of giving, some organizations like to capitalize on others' charitable hearts and wallets. Therefore, we recommend researching any organization you consider supporting financially. Websites exist that publish public records about nonprofits and ministries. Use one of them to learn how your group organizes, manages money, and more.
Give the Gift of Your Time, Not Just Your Money
Nearly every nonprofit or ministry can use the funding. In other words, no one will turn you down if you offer to write a one-time check or become a monthly supporter. However, you probably also recognize that your time is just as valuable as your money. For this reason, we highly encourage you to donate your time in a volunteer capacity, too.
Here's the thing. Sometimes you just roll up your sleeves, step in, and get your hands dirty wherever help is needed, and that's great. On the other hand, why not recognize your unique skills and strengths and put them to use to benefit the organization whose cause you support? In other words, use your time, talents, and treasures to serve others. If you like social media, offer to manage that for them for free. If you do renovations or home inspections, provide the service in-kind. After all, it doesn't seem like work at all when you do what you love.
Celebrate the Season of Giving
NAHS Pro serves Sacramento and beyond, whether through home inspections and pest control services or philanthropic efforts. Let us know what causes you support. Call (916) 481-0268 or schedule an inspection online if you need our services.