Pool Care: Top 10 Pool Maintenance Best Practices
June 22, 2021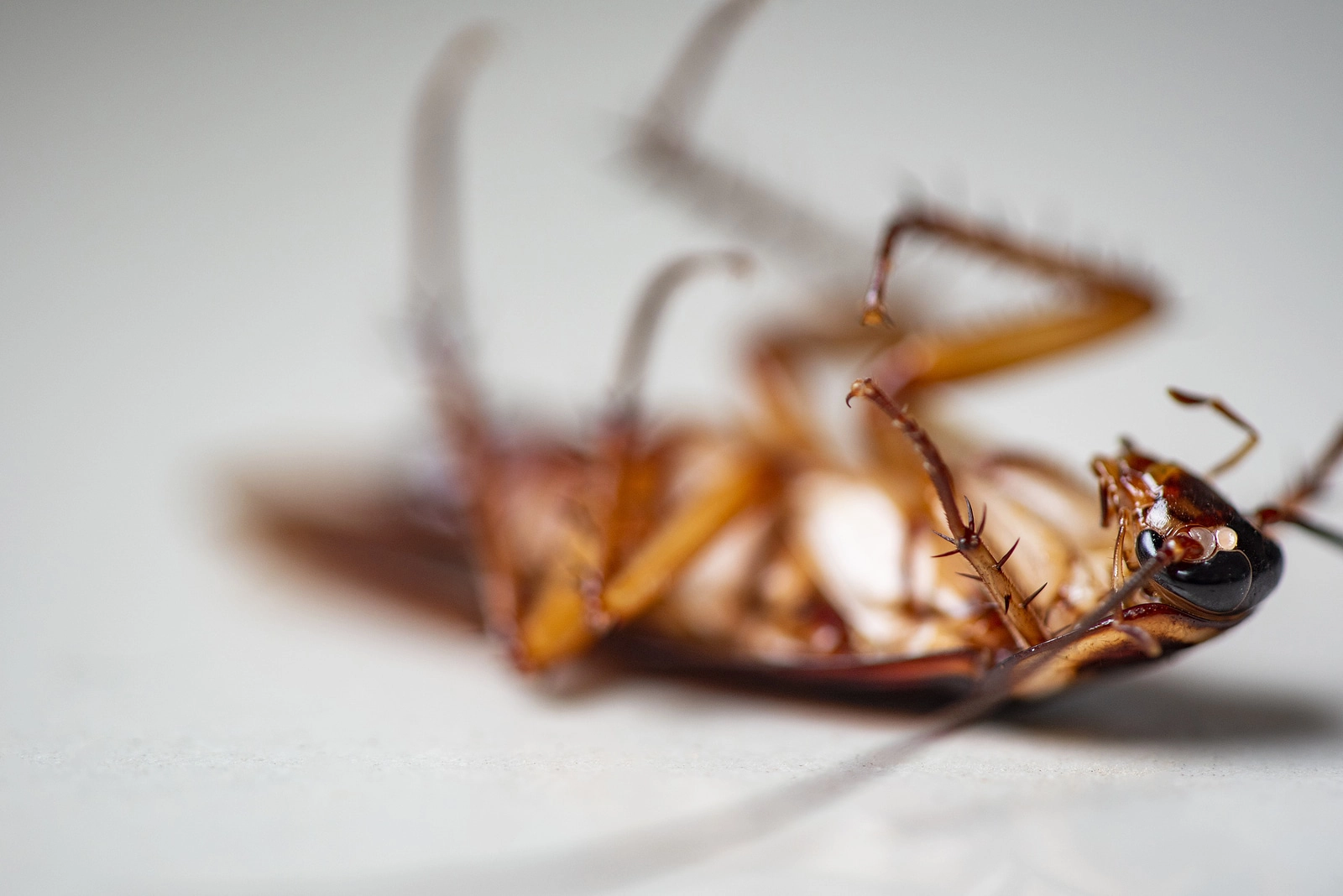 Do Bug Bombs Work? What You Should Know
July 1, 2021
The home-buying market continues to thrive, boosting home values right along with it. First-time homebuyers eager to make their purchase sometimes miss important opportunities in the process. At the same time, all homebuyers benefit from learning about home inspections, what they include, and what they don't. For this reason, National American Home Services (NAHS) reviews four inspections for first-time homebuyers.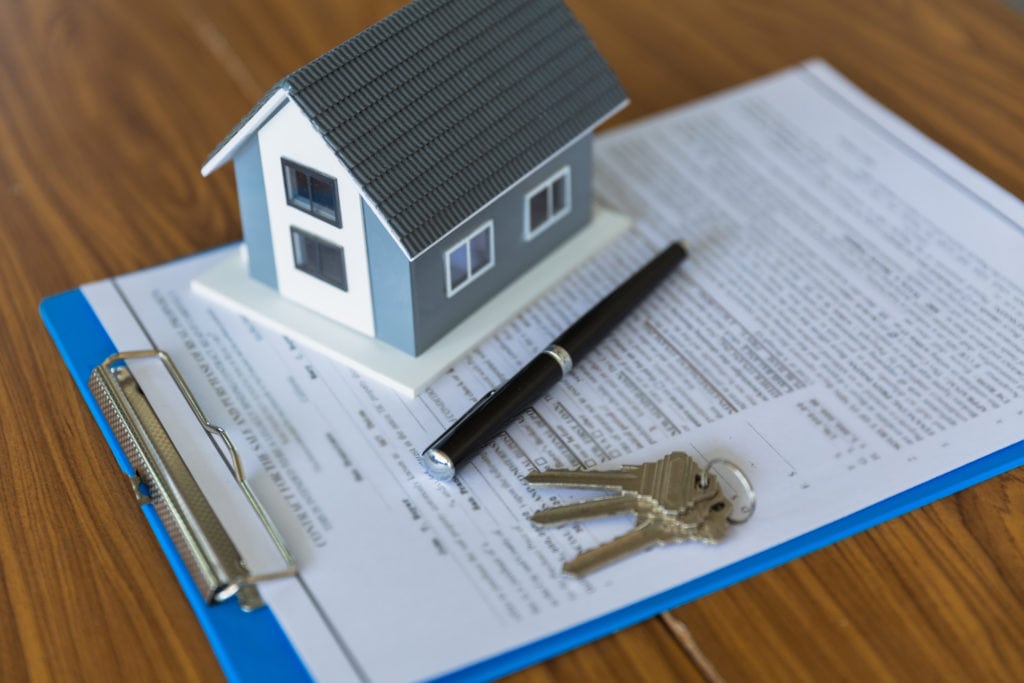 1. Termite Inspection
Did you know California is among one of the highest-rated states at risk for termite infestations? Ironically, the state doesn't require termite inspections, though. For this reason, first-time homebuyers should seriously consider one. Termites cause immense damage, including the potential for structural damage. The last thing anyone wants is to purchase a new home with structural integrity issues. At NAHS, we can identify termite issues, make recommendations, and repair or treat the issues arising from the inspection.
2. Sewer Line Inspection
Did you know that any underground pipe issues on your property are your responsibility? For this reason, the sewer line makes the list of inspections for first-time home buyers. In this inspection, we use a state-of-the-art fiber optic camera to inspect sewer lines via streaming video. The video reveals any interior blockage and damage in a way that visual inspections simply can't. If we identify anything, such as tree root intrusion, sags, pest intrusion, etc., we will provide an in-depth summary with the information you need to make an informed decision.
3. Pool & Spa Inspection
Did you know that California passed SB-442, the Swimming Pool Safety Act? Accordingly, swimming pools and spas must comply. To that end, this inspection includes assessing the condition of pool decking, drain, pump, and heaters. Additionally, we check to ensure the motor is grounded to prevent electrical shocks to people, pets, or other pool equipment it could harm. Finally, we make sure all equipment functions as designed.
4. Roof Inspection
The last item on the list of inspections for first-time homebuyers is a roof inspection. Roof damage can lead to water damage, in addition to other types of damage, if unaddressed for too long. As a result, roof inspections are critical when purchasing a new home. However, they are also necessary after intense storms, and every three to five years after purchase to check for damage and make timely repairs. Inspections include assessing the roof, flashings, eaves, soffits, gutters, and downspouts.
Schedule Your Inspections
NAHS provides comprehensive reports with every inspection, including photos, options for repairs, recommendations, and cost estimates. We proudly serve Sacramento and the surrounding areas. As a full-service company, we can also provide repairs for the issues we find, and perform other services, such as pest and lawn control. Call today at (916) 481-0268 to schedule an appointment, or schedule an appointment online.