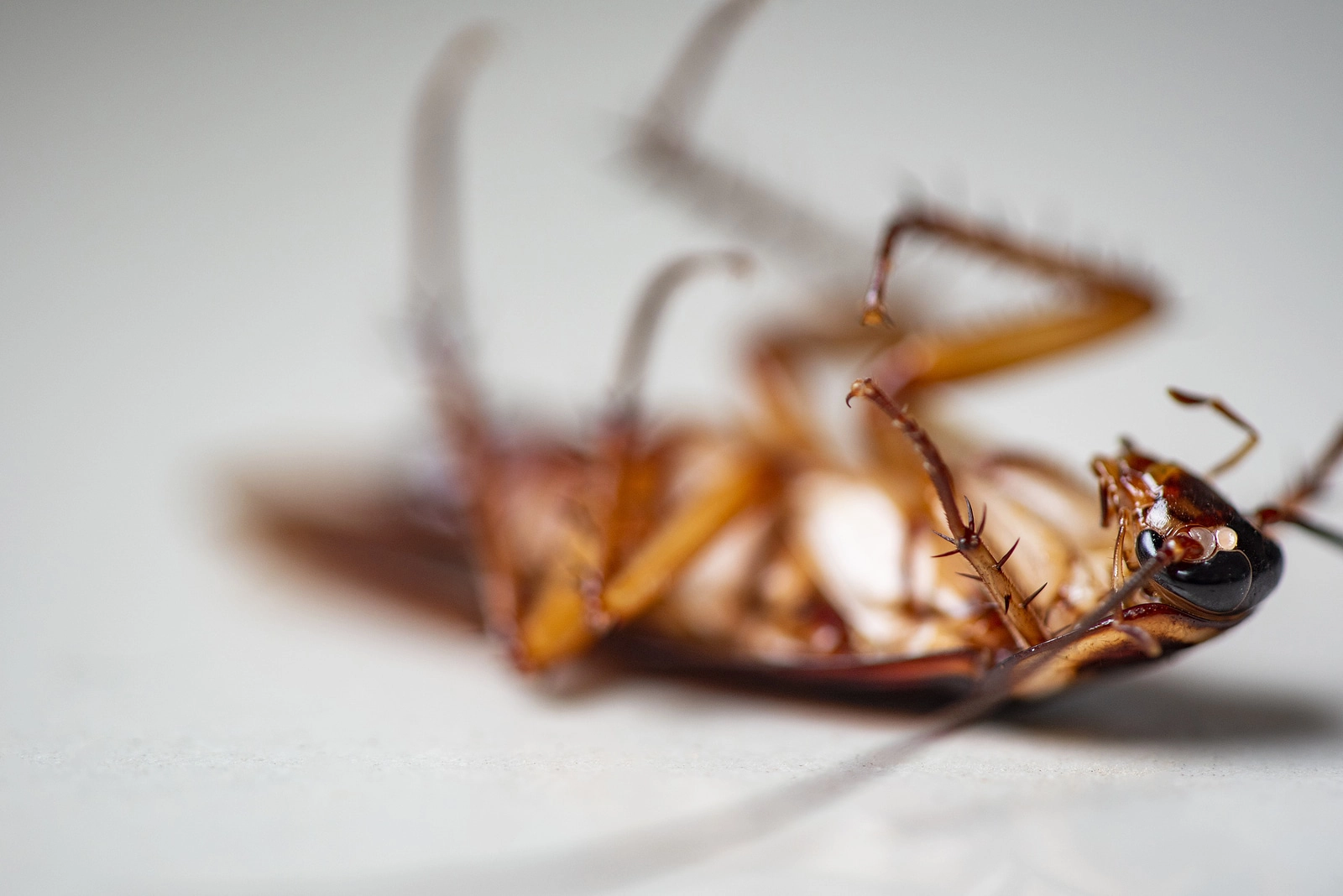 Do Bug Bombs Work? What You Should Know
July 1, 2021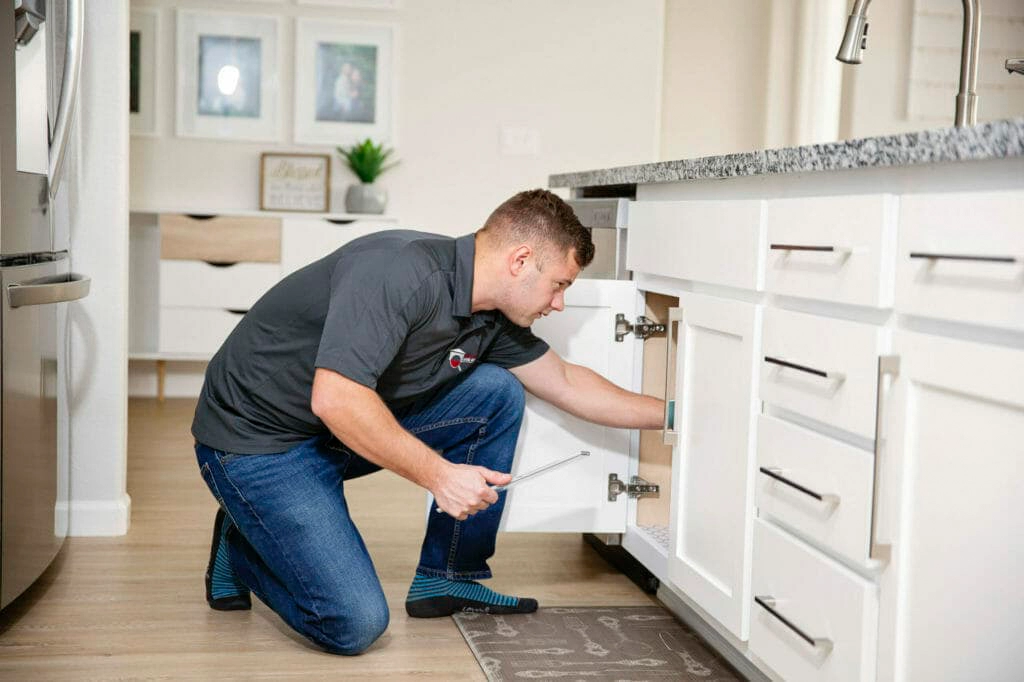 15 Types of Specialized Home Inspections
July 1, 2021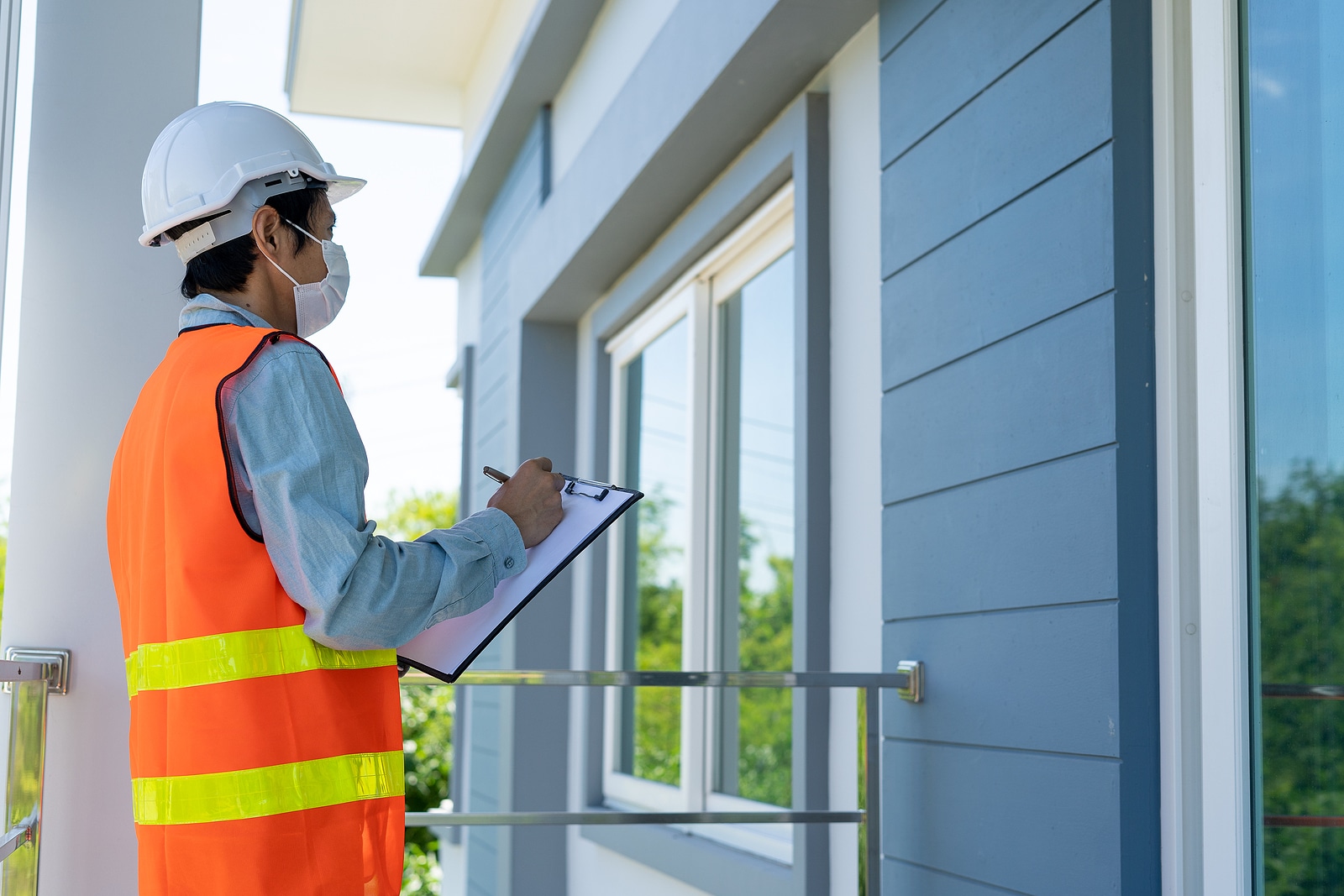 California is one of a handful of states that does not have formal licensing requirements for home inspectors. This does not mean that home inspectors are not trained or have no certifications. Most home inspectors are certified with a home inspection certification agency.
The three most common home inspection agencies are:
Each association sets rules and standards that their certified inspectors must follow, with various differences between the three. The rules and regulations certified home inspectors must follow are known as Standards of Practice.
Home Inspection Standards of Practice
The Standards of Practice, or SOP, is a minimum standard and designed to cover the basics. Unfortunately, some home inspectors will only perform the bare minimum work, which can leave consumers with unexpected issues.
As an example, the SOP does not require inspectors to bring a ladder to the inspection. Nor does it require them to remove covers from electrical panels. In addition, the SOP does not require home inspectors to perform any task that they deem unsafe. This can include entering an attic or entering a crawl space—in this case, "unsafe" is left open to interpretation by home inspectors.
So what happens if there is an apparent issue with the roof, the electrical panel is out of code, or there is standing water in the crawl space?
While most inspectors know enough to carry a ladder and check behind covers, you don't want to risk the chance that your inspector misses something. Your best bet is to hire a home inspection company that not only knows the SOP, but has a track record of going above and beyond the SOP.
You can contact home inspection companies and request a sample home inspection report. This will give you an idea of how in-depth their inspection is. A good home inspection report will list every structure and home component that an inspector checks. It should be easy to find comments and notes regarding any issues that were found. Some companies may even include quotes for repair work when it comes to issues such as termite or rot damage.
If the inspection report isn't clear, that is cause for concern. Take the time to ask detailed questions as to what areas a home inspection will and will not cover. Ask them whether they check attics, basements, ceilings, roofs, crawl spaces—anywhere that isn't readily accessible.
The Importance of Inspection Warranties
One of the best ways to ensure that you hire a reputable inspector is to look for companies that offer warranties. A warranty provides an extra level of protection in the event that the inspector misses something obvious or apparent. Inspection companies that stand by their work are more likely to do good work in the first place.
Inspection companies that offer warranties and allow you to view a sample inspection report are likely to exceed the SOP. This means they will check every home component—every window, door, outlet, the attic, crawlspace, roof, and even the electrical panel. An in-depth inspection is the only way to ensure there are no safety or maintenance issues with your home.
At the end of the inspection, you should feel confident in closing escrow. If a major issue is found, be prepared to negotiate or walk away from the deal.
Inspection Mistakes
What happens if the home inspector makes a mistake? Unless they carry insurance, you may be out of luck. By law, home inspection companies are not required to carry insurance. Companies that do not have insurance can avoid liability should they miss an issue. For instance, if a home inspection company does not carry "errors and omissions" insurance, you may be unable to recover financial damages that you incur.
Less reputable home inspection companies will also hide behind the SOP. That is, if the inspector misses an issue that is just outside the scope of the SOP, they will use the SOP as proof that they are not responsible.
Home Inspection Certifications
Hiring a home inspector is a major part of the home selling and home buying process. In California, home inspectors are not licensed by the state. Home inspectors can receive their certification from one of three home inspection and real estate agencies, and they must follow basic Standards of Practice. Unfortunately, some home inspection companies get away with subpar service, as they do not offer warranties or insurance and perform only basic inspections.
How can you hire a reputable home inspection company whose work you can trust?
Make sure the home inspection company is certified with NACHI, ASHI, or CREA.
Inquire as to whether they offer warranties that guarantee at least some of their work.
Get confirmation that the inspection company is fully insured.
Ask to see a sample inspection report to learn if their inspections are in-depth.
When in doubt, ask questions and identify exactly what they will and won't inspect.
Contact Us
At North American Home Services, we know how critical a home inspection is. We serve Sacramento and the surrounding areas including Roseville, Lincoln, El Dorado Hills, Woodland, and Davis. Our company is fully certified, insured, and we offer warranties on all of our inspections. We strive to go above and beyond for every customer. If you have questions about our work, or want to schedule a home inspection, contact us today at (916) 481-0268!